Bodhi Battalion is a 501c(3) organization.
What can a veteran expect from us?
At Bodhi Battalion we look at each veteran as a whole person to address the reasons for their current challenges effectively. By gaining a deeper understanding of the issues faced by veterans, we can work with them step-by-step to foster and maintain the components of a meaningful life.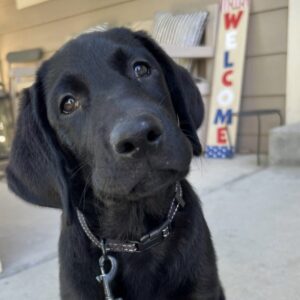 If you want to take your life back and free yourself from PTSD or the trauma of combat injuries, we can help you restore your sense of independence and purpose. Please email us at info@bodhibattalion.org to schedule your consultation so we can discuss the application process and timeline for changing your life with a free service dog.
You can also access the application packet by clicking below.